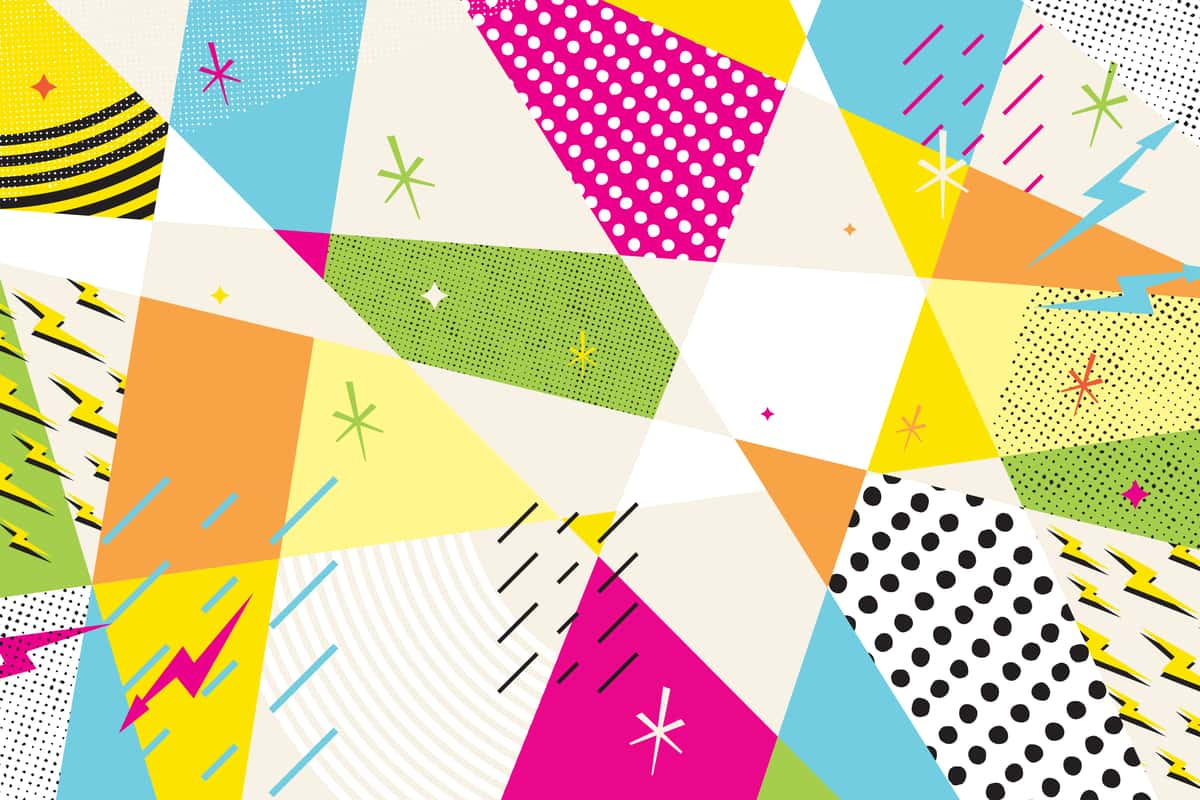 Something For Everyone
Something For Everyone
Dining Out at The Friendly Toast with Dietary Restrictions
The Friendly Toast strives to create a culture of inclusivity, so it's important to us that this translates to our menu as well. We live by the 'something for everyone' rule, meaning that even the most selective diners can find something they'll love. With the rise in public need for vegan and gluten-friendly options, we've adapted our menu to include a variety of creative and flavorful offerings that accommodate all of our customers' dietary needs.
No more group chat debates over finding a place to eat that can accommodate everyone's needs, at The Friendly Toast you'll find creative flavor combinations and eclectic offerings to satisfy everyone's appetite. Our one-of-a-kind menu embraces flavors from around the world that caters to everyone's tastes. If you still don't see something that makes your stomach grumble, customize an item to your cravings! Our kitchen team is happy to accommodate requests we receive from our guests, with nearly 95% of our menu able to be made gluten-friendly and the majority of our offerings customizable for our vegan friends.
Gluten-Friendly and Vegan Options at The Friendly Toast
We want our guests with dietary restrictions to be able to read our menu and find something tasty without having to scan the fine print. We've designed our menu to be easy to read and understood by all, marking our gluten-friendly options with a plant symbol next to the name, and specifying vegan offerings by name (i.e. Lily's Vegan Pasta).
Our kitchen team takes your allergies and dietary restrictions seriously and handles these orders with care. Each of our Friendly Toast locations has a designated gluten-friendly area in the kitchen, to decrease the possibility of cross contamination. Each meal is then tagged with a 'gluten friendly,' 'vegan,' or 'allergy' toothpick to ensure that every team member who handles the food is aware of the restrictions.