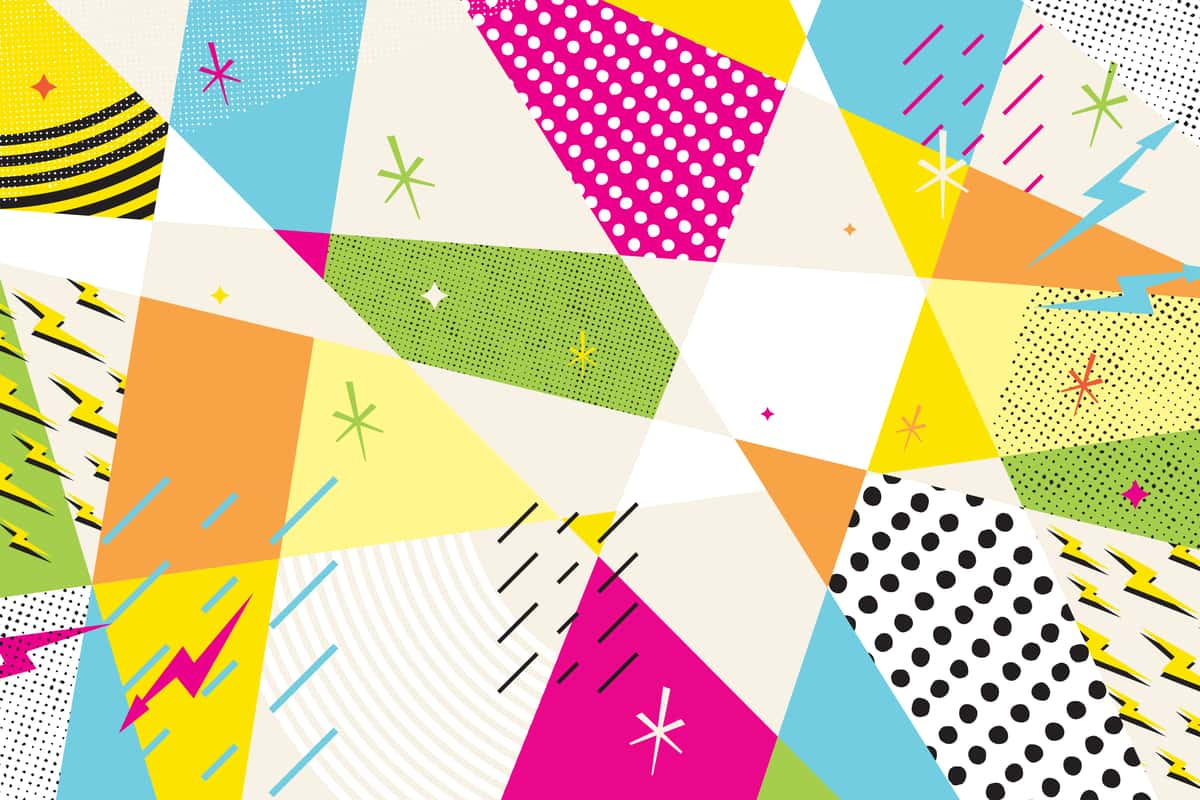 Pride at The Toast
Pride at The Toast
A History of Pride Month
Flashback to June 28th, 1969, Greenwich Village, New York. On this hot summer evening, police raided the Stonewall Inn, a lesbian and gay bar, resulting in a large riot that barreled onto Christopher Street outside the club. This uprising launched a six day movement of protests and clashes, spearheaded predominantly by trans women of color and lesbians, against the criminalization of homosexuality and the police brutality faced by queer-oriented establishments (at this time, homosexuality was considered a criminal offense, and it would take over a decade of organizing before "same-sex relationships" were legalized in NY in 1980). While Stonewall became well known due to the media coverage and the subsequent annual Pride traditions, it was a culmination of years of LGBTQ+ activism. In commemoration of this day in June, 1969, pride celebrations have morphed into parades, marches, parties, and concerts that attract millions of participants around the world. Though we have a long way to go, we take this month to celebrate individuality and to commemorate the impact that LGBTQ+ individuals have had on history locally, nationally, and internationally.
Pride at The Toast
The Friendly Toast celebrates individuality and equality year round. During the month of June, we celebrate with our patrons through our Pride Specials and charitable efforts. This year, our kitchen dream team has concocted a rainbow of delicious specials, including a little something for our vegan friends.
🏳️‍🌈Pride Cakes: A stack of three sweet cream rainbow sprinkle pancakes topped with a slice of five-layer rainbow cake, whipped cream, rainbow candy belts, powdered sugar & pure purple glitter maple syrup.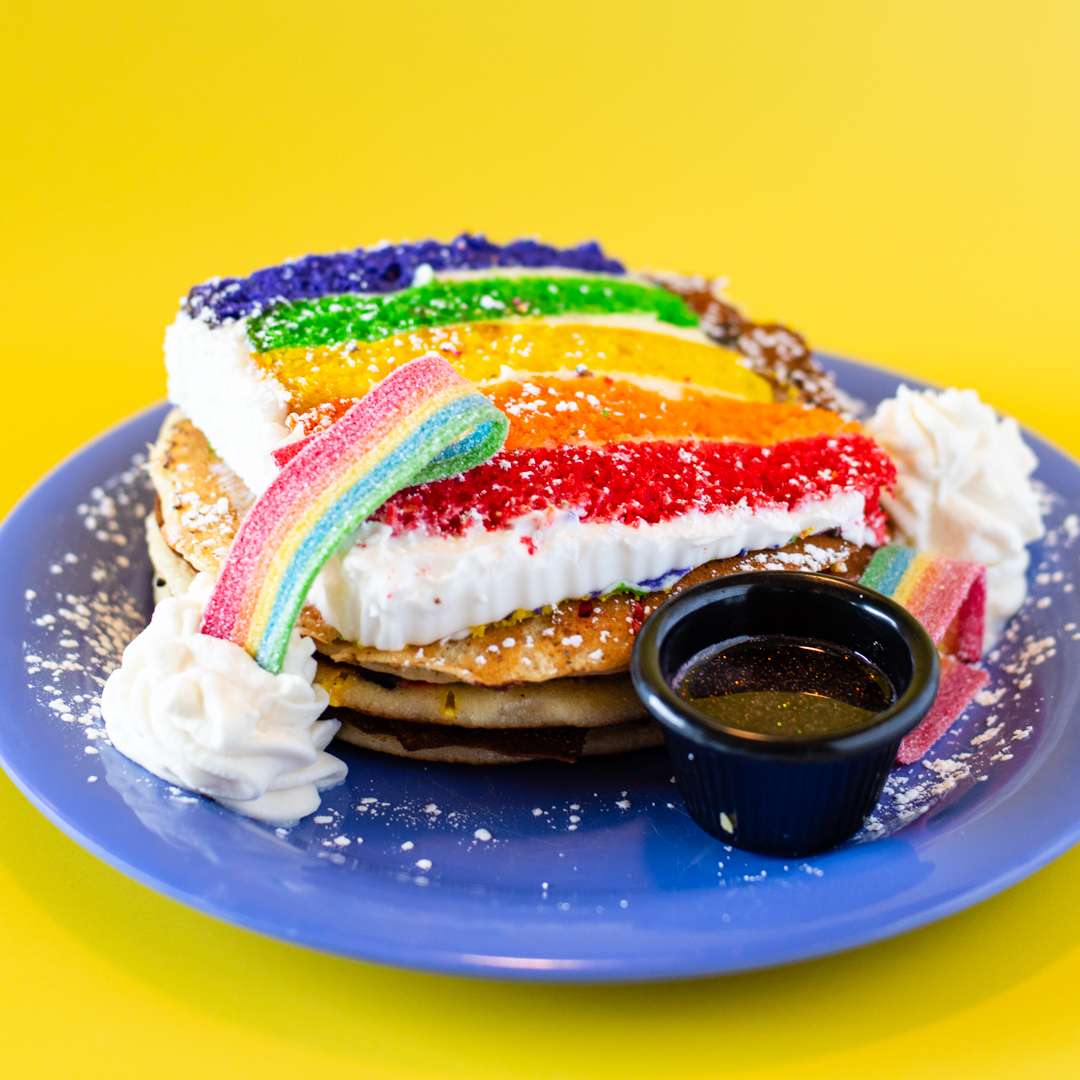 🏳️‍🌈Rainbow Bagel Sandwich: A rainbow bagel topped with lemon herb cream cheese, two over hard eggs, bacon, mixed greens, marinated tomatoes & cheddar cheese.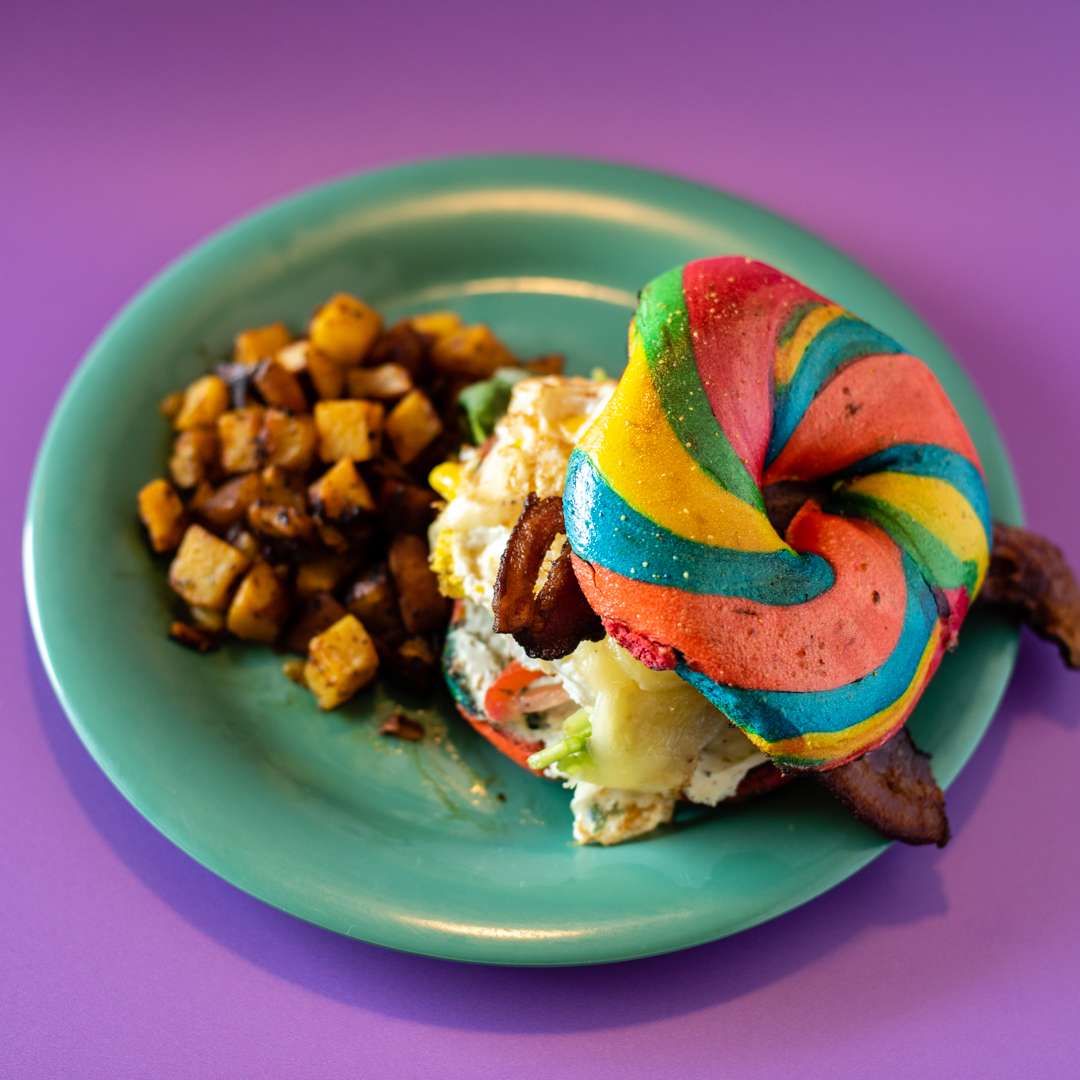 🏳️‍🌈Vegan Zero Egg Sandwich: A toasted English muffin topped with vegan sausage, Zero Egg, spinach, marinated tomatoes & vegan cheddar cheese.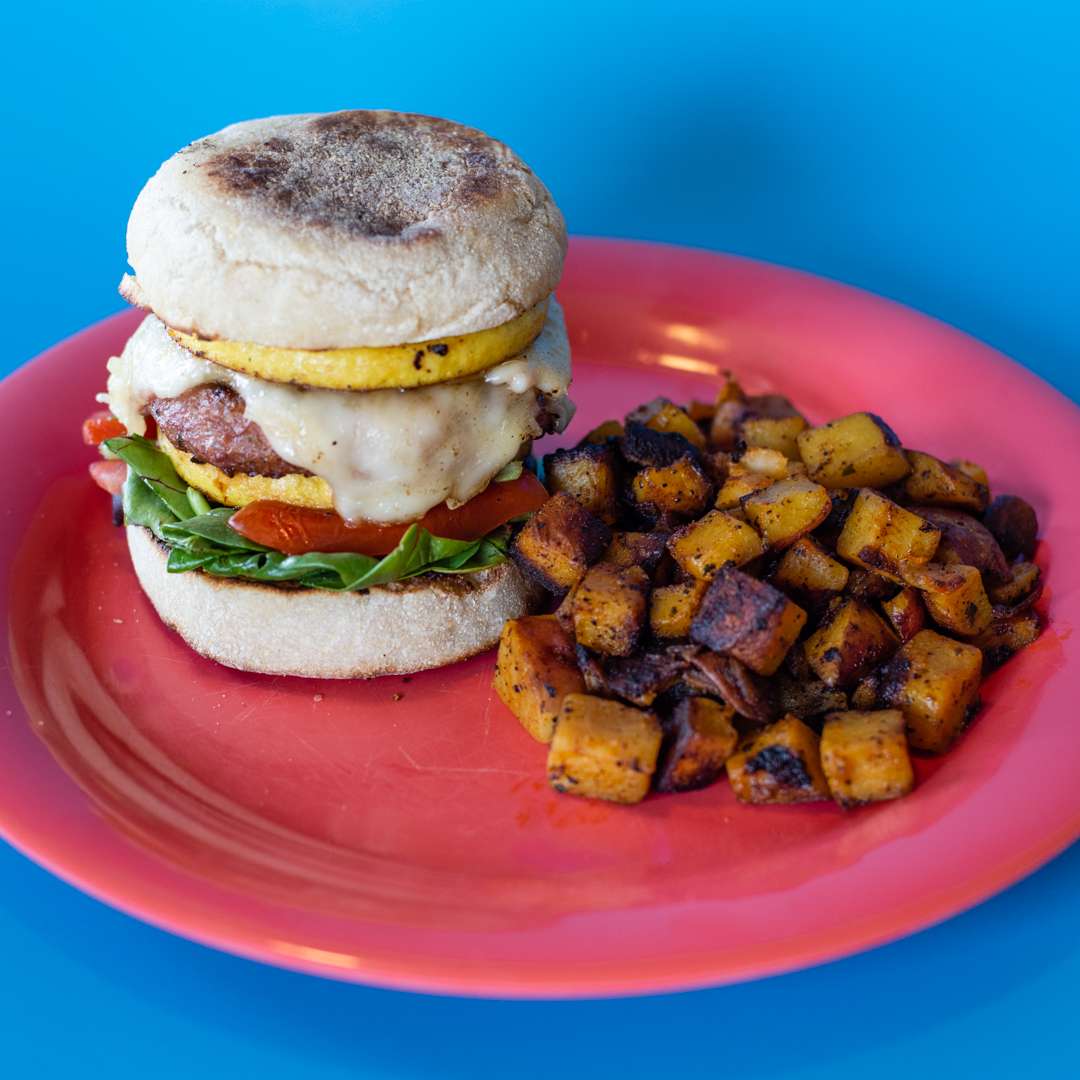 🏳️‍🌈One In a Melon: Vodka, fresh watermelon puree, lemonade & bubbles.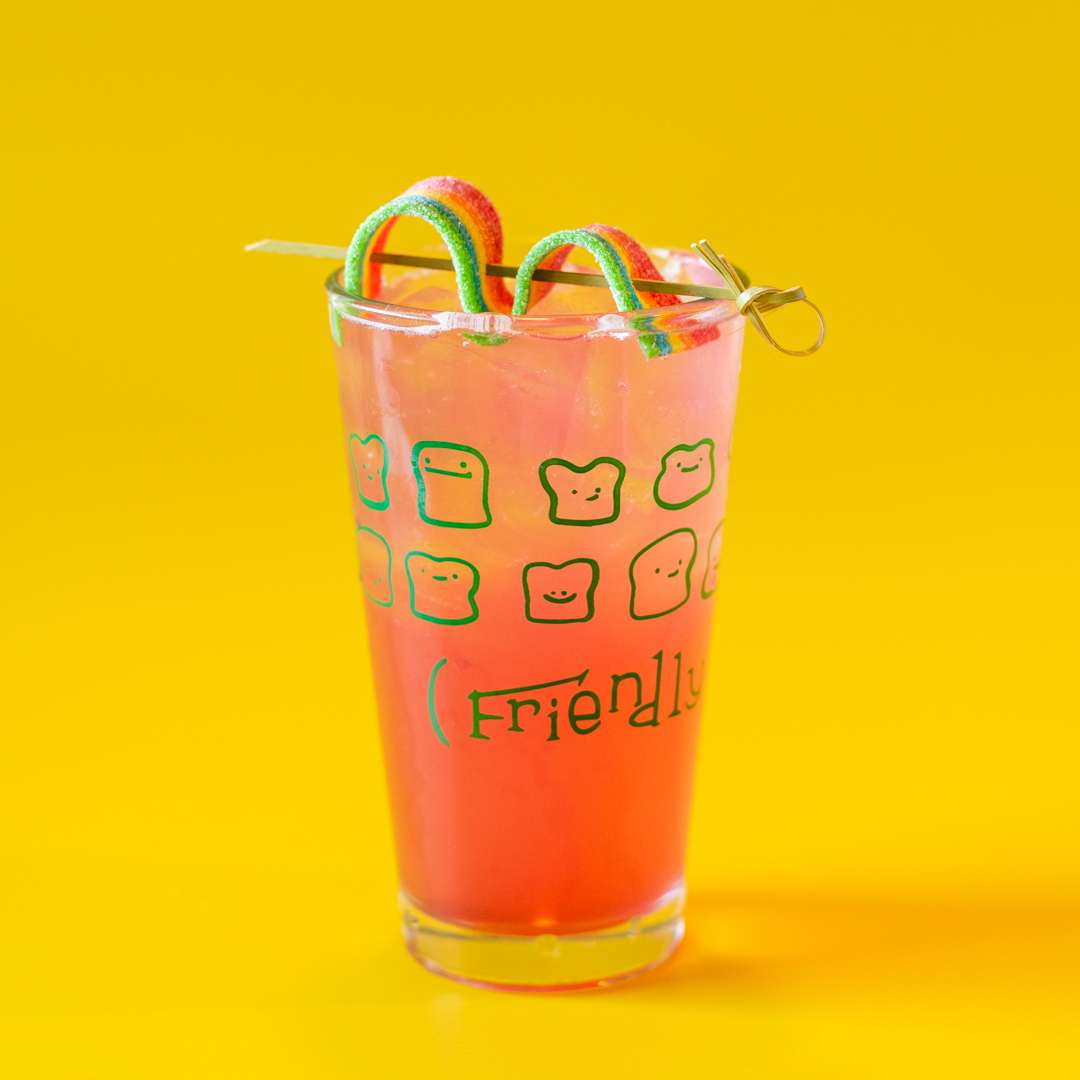 Doing Good with GLAD
Each year, $1 from each sale of our Pride Specials is donated to the GLBTQ Legal Advocates & Defenders (GLAD).
What is GLAD?
Through strategic litigation, public policy advocacy, and education, GLBTQ Legal Advocates & Defenders (GLAD) works in New England and nationally to create a just society free of discrimination based on gender identity and expression, HIV status, and sexual orientation.
How did GLAD begin?
Over 40 years ago, during a tumultuous summer and in the wake of a national anti-gay crusade, GLAD was born. Young Boston lawyer John Ward submitted articles of incorporation for a new legal organization that would be known as "Gay & Lesbian Advocates & Defenders." In 1978, Ward knew that it was revolutionary for an organization to have the words "gay and lesbian" in its name, much less advocate for LGBTQIA+ legal rights. But revolutions are born out of necessity. The necessity of that moment was a Boston police sting operation that targeted and outed hundreds of gay men. They needed legal defense and representation, so John stepped up.
How can I show my support?
GLAD offers a variety of ways to get involved with their organization and within your own community, including donations, volunteer efforts, advocacy, event participation, and more. Whether you are a member of the LGBTQIA+ community or an ally, GLAD provides resources and ways for you to show your support yearlong. In 2022, with the help of our incredible customers, we raised $8,244 for GLAD. Stop by your local Friendly Toast to taste test our Pride Specials through mid-July and help us set a new fundraising record!