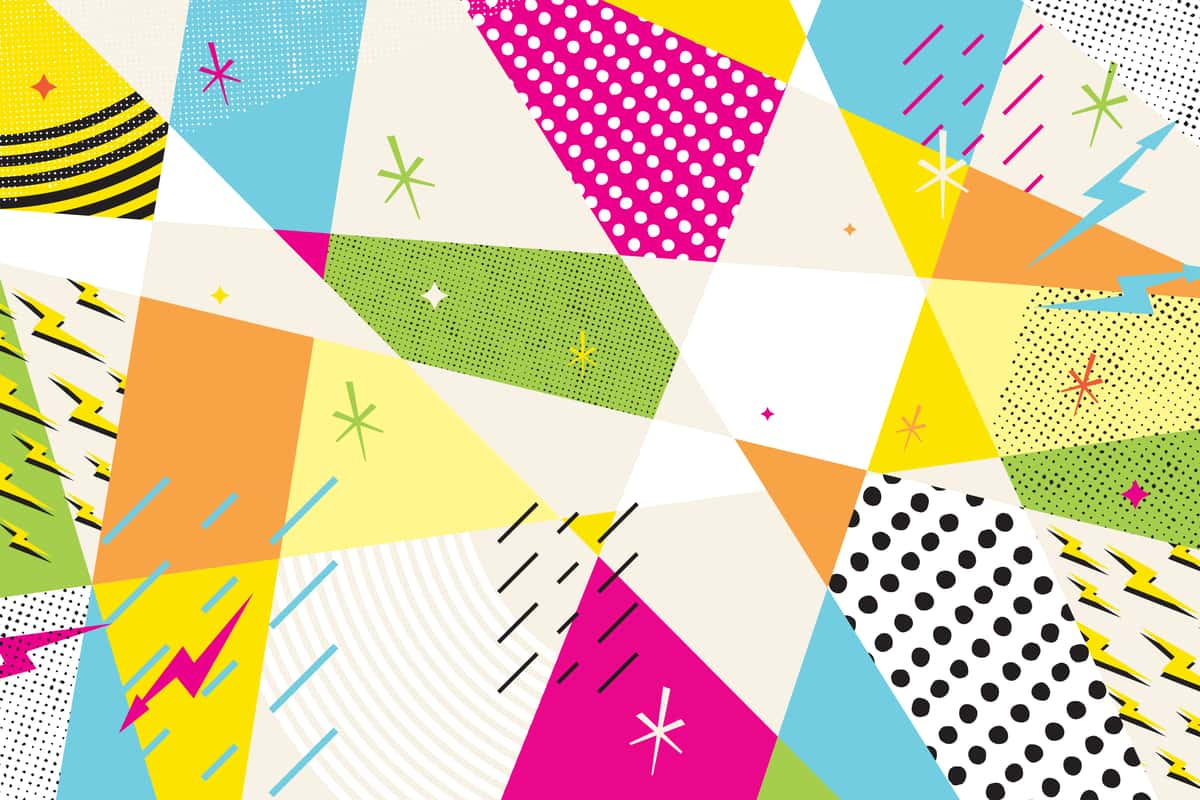 Coming Back to Cambridge
Coming Back to Cambridge
The opening of Harvard Square restaurant marks our eleventh Friendly Toast location and our long-awaited return to the Cambridge area. As many Boston natives and Toast aficionados know, we once opened our second location in Kendall Square back in 2009, just a short trip down the road from our current location on Mass Ave. We said so long to Kendall Square in 2020, but we've been promising a return to Cambridge ever since and couldn't be happier to have found a new home in the heart of Cambridge with Harvard Square. It's a long awaited victory to come back to the neighborhood to share the Toast love with our dearly missed Cambridge friends, and to enjoy all that the bustling Harvard Square has to offer.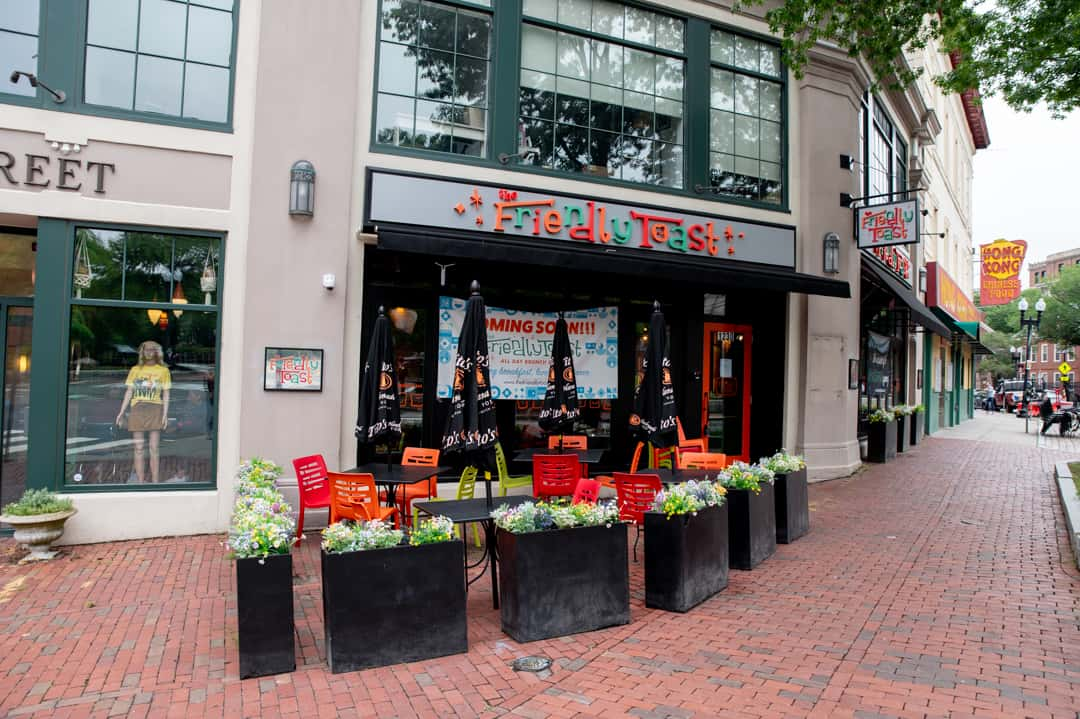 Brunch in Cambridge, MA
On July 22nd, we kicked off our Harvard Square opening with a two day soft opening, during which proceeds from beverage sales went to East End House and Improv Boston. East End House, a community center serving under-resourced families in Cambridge and the surrounding community, received a $2,000 donation designated to funding their Emergency Food Program which provides individuals and families in need with fresh fruits and vegetables, canned and dry goods, meats, and dairy products. Improv Boston, a nonprofit comedy theater with over 40 years of history that lost their performance and teaching space due to the pandemic, received a $1,389 donation that will go directly to helping build out their new stage at 620 Massachusetts Avenue.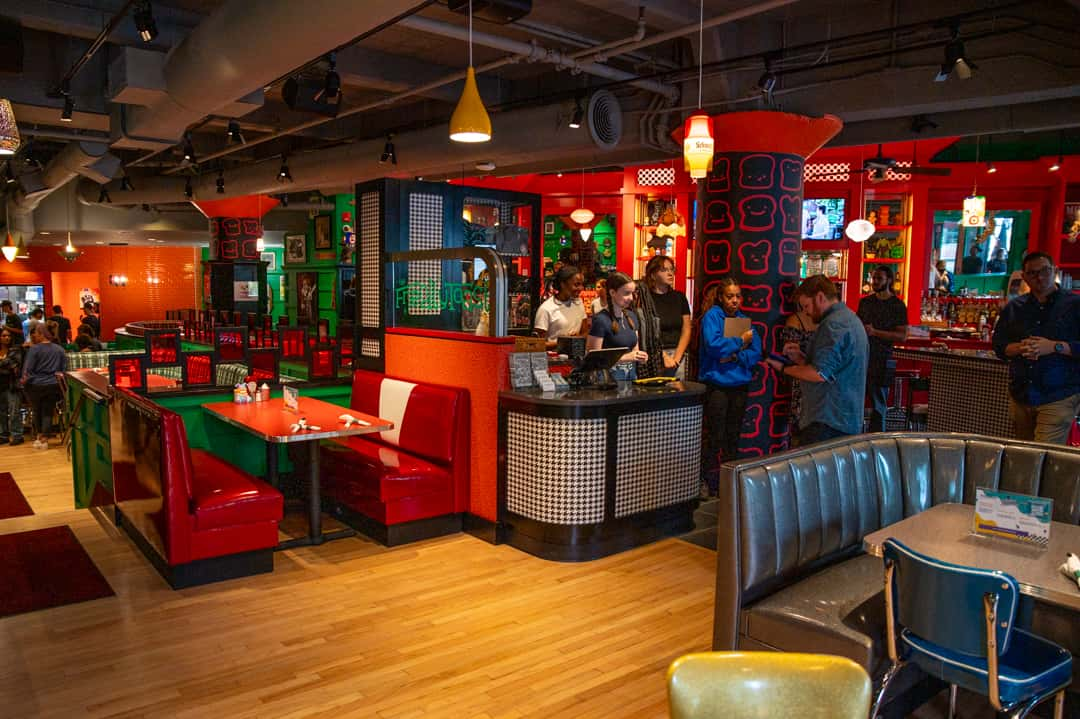 It's been bustling ever since, and we look forward to the return of local college students in the fall. The Friendly Toast has long been a favorite with students and families alike, thanks to our inclusive menu with lots of vegan and gluten-free brunch options.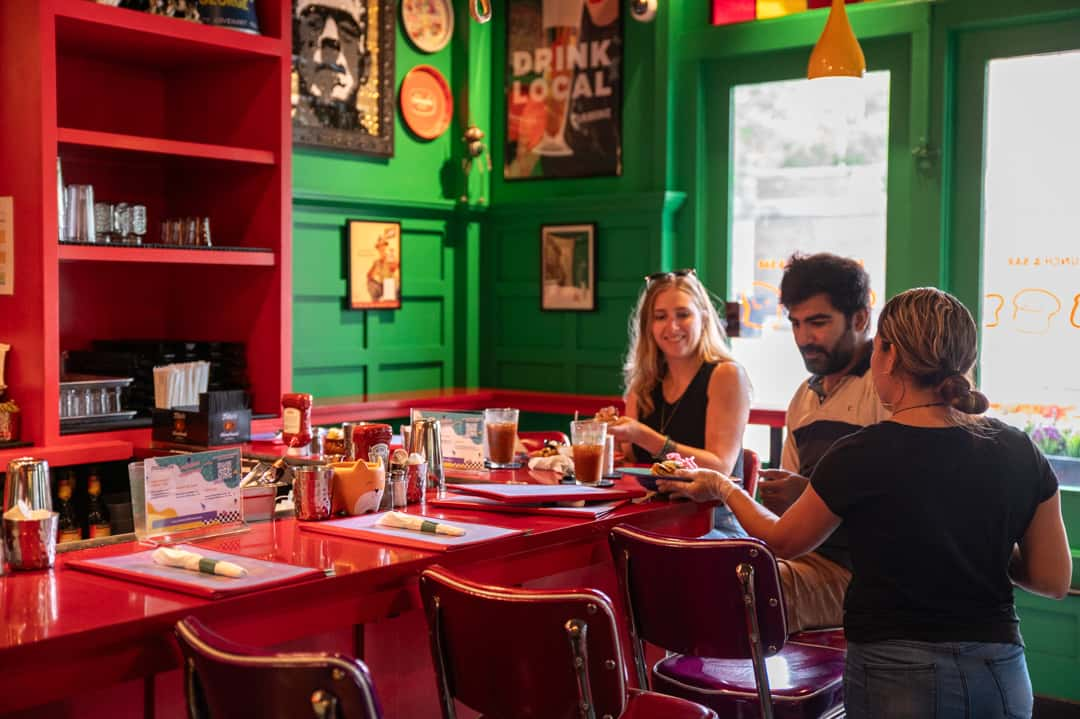 Whether you're here to learn, enjoy the local history or settle in at a bookstore; here to savor the fine dining, cozy coffee shops, and eclectic shopping; or here to enjoy the vibrant city life filled with old theaters, world-class music, and public art, there's something in Harvard Square for everyone. Our Harvard Square restaurant is located at 1230 Massachusetts Ave, Cambridge, MA.