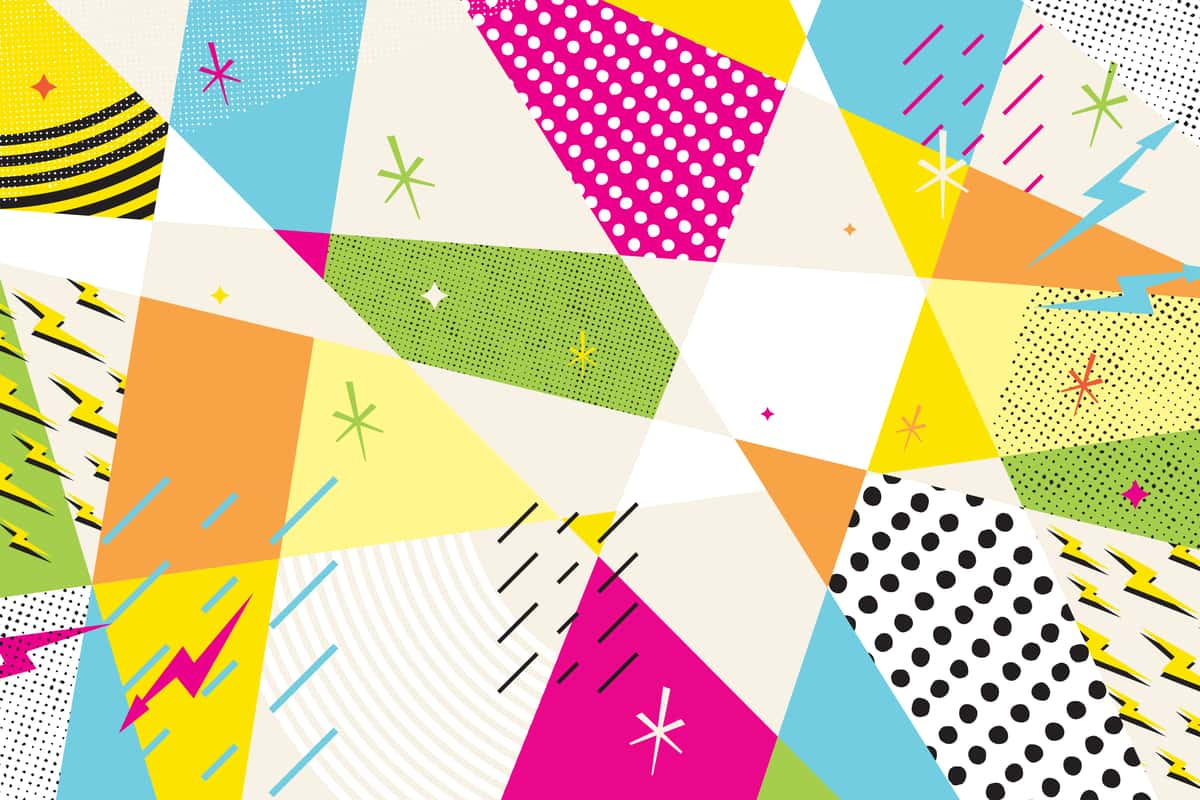 10 Tips For Stress-Free Holiday Hosting
10 Tips For Stress-Free Holiday Hosting
The holiday season is a time for celebrating with loved ones, and what better way to do that than by hosting a holiday party? However, the idea of hosting a party can be daunting, especially during a busy season with all the planning and organization required. This year, host your holiday party at a Friendly Toast restaurant location and we'll make the process a breeze. Here are our ten stress-free tips to ensure your holiday party is a memorable and enjoyable experience for all.
Choose the Perfect Venue
One of the most crucial decisions when planning your holiday party is selecting the right venue. The Friendly Toast offers a unique and inviting atmosphere that can set the tone for a memorable gathering. With its retro-inspired decor and friendly staff, you can create a fun and lively ambiance without the stress of cleaning, decorating, or preparing your home.
Plan Your Menu Wisely
Food is the heart of any great holiday party, and Friendly Toast never disappoints in this department. Our Friendly Functions menu features passed small plates of our signature appetizers and entrees, like our Churro Bites and Brunch Burg Sliders. Our delectable menu features a variety of dishes to suit different tastes and dietary requirements. Your guests will thank you for the mouthwatering delights.
Accommodate Dietary Restrictions
When sending out invitations, be sure to ask your guests about any dietary restrictions or allergies they may have. Friendly Toast prides itself on its inclusive menu, offering options for vegans, vegetarians, and those with food allergies. This proactive approach ensures that all your guests can enjoy the experience without stress or worry.
Easy Booking and Reservations
Booking a Friendly Toast restaurant for your holiday party is hassle-free. Your rental includes full use of our space for three hours, from 5:00 – 8:00 pm, offering a 120-125-person capacity (location-dependent) private function.
Professional Service
Friendly Toast is known for its exceptional service. Our attentive staff will make sure your party runs smoothly, from taking care of your guests to handling any unexpected issues that may arise. With professionals at your service, you can relax and enjoy the festivities alongside your guests.
Entertainment and Ambiance
The Friendly Toast provides a fantastic ambiance for your holiday party. With our retro decor, quirky artwork, and lively atmosphere, your guests will feel right at home. Music choices and lighting options are yours to choose from so you can set the mood you're looking for.
Add A Personal Touch
While the Friendly Toast's unique decor is a standout feature, adding a personal touch to your party decorations can make it more special. Simple, festive decorations like table centerpieces, string lights, and holiday-themed place settings can create a warm and inviting atmosphere.
Stress-Free Cleanup
After the party, the last thing you want is a huge mess to clean up. Hosting your event at The Friendly Toast means you won't have to worry about the post-party cleanup. The Friendly Toast's staff will handle all the dirty work, allowing you to relax and focus on your guests.
Bring on the Festive Drinks
Every great holiday party needs a selection of festive drinks to get everyone in the spirit. We'll have a full cash bar available, with an assorted selection of wines and beers. Want to create a signature drink to celebrate? Collaborate with our bartenders to create your own unique cocktail or mocktail for your event. Whether it's spiced mulled wine, hot cocoa with a twist, or a classic champagne toast, our drinks will make your party memorable.
Create Lasting Memories
Holidays are for creating special memories with friends and family. Capture those moments by hiring a professional photographer or setting up a photo booth with fun props. The Friendly Toast's quirky decor provides the perfect unique backdrop for photos.
Hosting a stress-free holiday party at a Friendly Toast restaurant location is a smart choice that ensures your event is memorable and enjoyable for all. With a charming atmosphere, delicious food, accommodating service, and the joy of the holiday season, you can focus on celebrating and making lasting memories without the hassle and stress of traditional party hosting. Take a break from the typical holiday party stress and let the Friendly Toast handle the details. Cheers to a stress-free and memorable holiday season!